Join the Number One Privately-Owned Home Care Company
We are a business of caring and trusting, not of buying and selling.
You'll Feel at Home With Our Franchisee Family
Accessible Home Health Care is a privately-owned, full-service home health care company. Our track record proves that we provide the best medical and companion care, care management, and medical staffing services.
Become an Accessible Home Health Care franchisee and benefit from our dependable model for success. As an owner of a thriving home health care business, you will see personal success while making a difference in your community!
"I feel it is our personal responsibility to help you succeed. Accessible franchise owners are our family, and our compassion for them is just as profound as it is for our customers."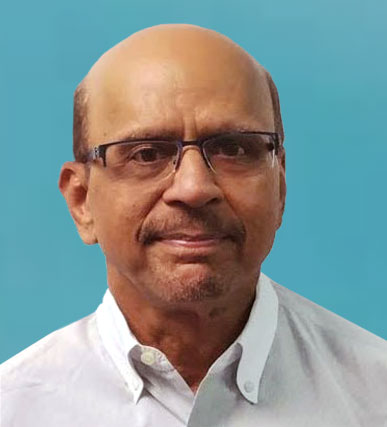 Aarif Dahod
CEO of Accessible Home Health Care
77%
Medicare/Medicaid
Spending
23%
Insurance &
Private Pay

77% Medicare/Medicaid Spending
+ 23% Insurance & Private Pay
100% Revenue Access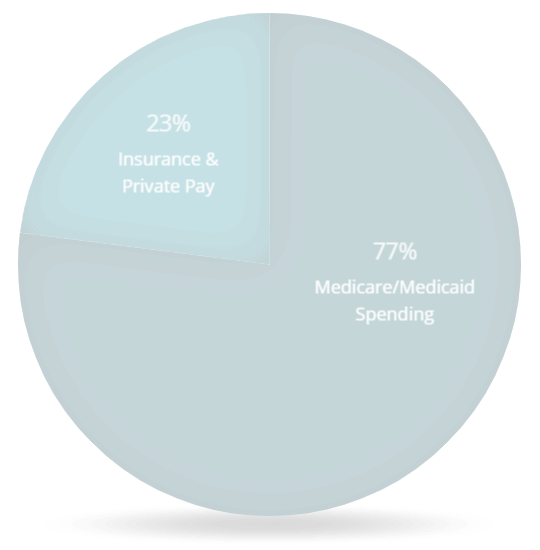 Home Healthcare Revenue Sources
We provide Medicare, selected Medicaid, and all other home health care services. Accessible is the only franchise system that secures all available revenue streams, enabling you to become a true full service provider. With Accessible, as our franchisee, you will have access to 100% of revenue streams available in your state including Medicare.
Proven Business Model
Our business model allows for continuously increasing revenue and profit potential in all service areas of the home health care industry.
Longstanding Staff
We are operated by our original owners, who have been dedicated to this business since its founding in 2001.
Home Care Industry Leader
We strive to be leaders in home care by helping franchisees get Joint Commission accreditation and Medicare certification.
A Competitive Franchise Opportunity
Throughout Accessible's 19 years in business, our leadership team has remained the same, and we are committed to the long term growth of Accessible. Our franchisees make long-term commitments too, and we are looking for more people who are as passionate about providing home health care as much as we are. Some of the competitive advantages of owning an Accessible franchise include: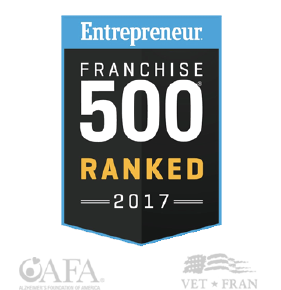 What It Takes to Start Your Accessible Home Care Franchise
When you join our team of franchisees, you become part of a family that cares about making a difference in the lives of anyone who needs care. Our franchisees make a real commitment to their communities and unconditionally put their hearts and minds into their work.
We want you to succeed in our shared mission, so we provide franchisees with extensive training. If you are dedicated to running the best home care agency in your community, we will guide you along the path to success.
Join Our Growing Community of Home Health Providers
Thank You for the Opportunity to Share Our Mission With You
Accessible Home Health Care was born from necessity, but it has grown into a passion for us and for our franchisee network. Our Co-Founder Mirella Salem was concerned by the quality of care available when seeking assistance for her mother. She founded this home care franchise with the mission of providing everyone with the standard of care she sought for her own family.
When you become a franchisee with us, not only are you joining a growing industry, you are helping to provide the quality, compassionate care you would want your family to enjoy. We consider our franchisees family too, and extending our mission of care to you is essential to our shared growth.