As a veteran-friendly company, we are honored to extend our franchise opportunity to the men and women who have served our country. We have a personal mission to help veterans become successful business owners and job creators in their communities. Through our Milton M. Rager Veterans Franchise Opportunity Program, we offer entrepreneurial opportunities to eligible veterans who want to start their own home health care franchise.
Get Started
Start Your Own Franchise With A Veterans Discount
Through the "Milton M. Rager Veterans Franchise Opportunity Program" we provide veterans with a 10% discount off their initial franchise fee.
To help service members launch their new careers as business owners, the program also includes entrepreneurial training, and location selection assistance.
Accessible is proud to have numerous current franchisees who are themselves veterans or their spouse or family member are veterans and they fully understand the needs of substantial number of our patients who are veterans.
Accessible, as a company is committed to increasing the number of veteran franchisees and expanding the care provided to veterans.
Our Commitment to Honoring Veterans
This goes beyond offering an opportunity to four veterans because they will be providing care to hundreds of veterans in need through their home care company. It is a win-win proposition. Who else understands the need of a veteran better than another veteran?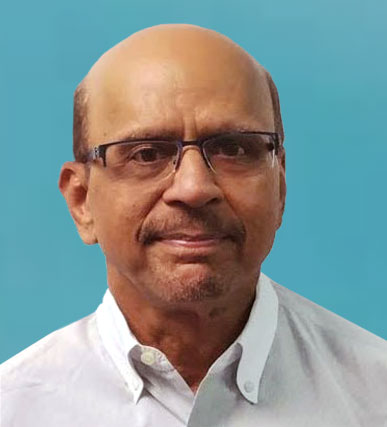 Aarif Dahod
CEO of Accessible Home Health Care
We all have responsibility to do our part in supporting our veterans, and this is a small step by us in contributing and being a supportive corporate citizen.

Mirella Salem
President of Accessible Home Health Care